Welcome to R.D. Haigh & Co.
R.D. Haigh & Co. is a family enterprise which was launched in March, 1968. Although we have grown considerably since then, we are still a family-run company and able to offer all the advantages that dealing with such a company affords: personal service and the ex-stock deliveries for which we are renowned. R.D. Haigh & Co. is now a leading manufacturer and supplier to the trade of candleholders, candles, church furnishings, display stands, garden accessories and florists' sundries. The majority of our products is designed by us and manufactured to a high standard here in the United Kingdom. We hold over nine hundred standard lines in stock and manufacture many other bespoke items to meet customers' own requirements.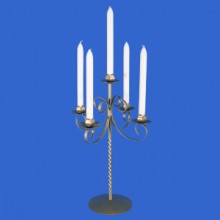 We are proud to offer a candleholder to suit almost any shape or size of candle.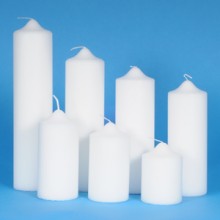 We stock a huge range of candle blanks which can be overdipped if required.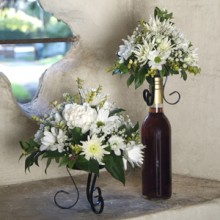 Flower arrangement stands, pedestals, turntables, florists' pinholders and bridal accessories.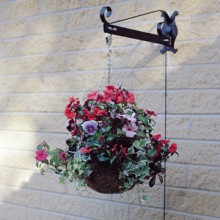 Hanging baskets, liners and brackets and outdoor candle lamps and lanterns.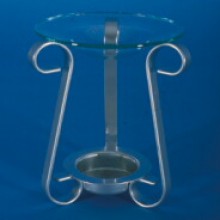 A selection of good quality metal oil burners.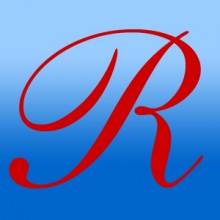 Pay invoices here